Featured Designers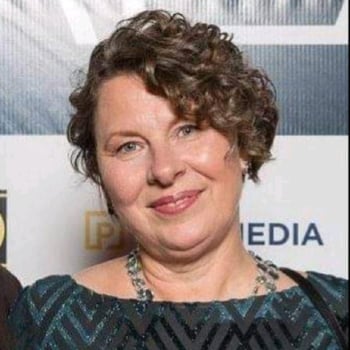 Barb Purdy
Barb has over 21 years experience in kitchen design. She incorporates a 'work center' approach drawing upon years of experience working in commercial kitchens and as an avid home cook. Her work has been featured in numerous print magazines and on-line design blogs over the years and has received several GOHBA awards.
"MY style is clean with a sense of understated elegance, but I love to be bold when it suits. I truly love and understand every type of décor from traditional or vintage to edgy and modern. I think this enables me to help hone in on the clients desired look. It is an ever evolving industry. There is always something new, a new challenge, a new material that wasn't available…a new method to use for something design-wise. I love that about it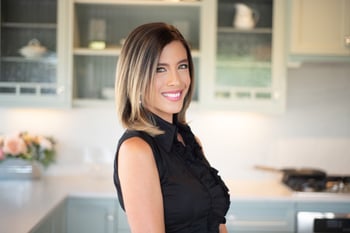 Darien Wilson
Darien graduated from Algonquin College in the 2-year Interior Decorating Program to only realize her true passion lies in millwork. After receiving her diploma, she went on to tackle another diploma in Kitchen and Bathroom Design. This program has extensive information and detail in the Kitchen Design field. After being a Kitchen and Bathroom Designer for over 6 years, Darien has now added another Credential to her belt, AKBD (Associate Kitchen Bath Designer.) Darien's work has been nominated for multiple awards, one being Designer of The Year in 2020. She is well known in the industry and respected by her fellow Colleagues.
My personal taste is transitional and contemporary Design; however, I love different elements of each style. I keep up to date with new trends and I can deliver great and functional design to meet your own personal taste. How I would describe myself in one word, Passionate. One thing you cannot teach is heart. "Once you can completely invest yourself and your talent, you will be successful." I have always been a competitive person; I like to challenge myself. Kitchen design does just that. I have always had an eye for detail and design, bringing all the finishes together comes naturally. I like to be around people, and I think they always feel comfortable and confident with the outcome throughout the process.

Darien Wilson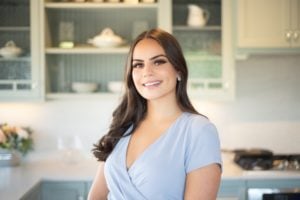 Kristen Weese
Kristen went into interior decorating right out of high school in 2013, graduating from that program in 2015. While in school she worked part time at urban barn selling furniture and helping clients with their interior design needs, and also worked with John from HDD Ottawa and Susan at SO interiors.
Once she decided kitchen design was her passion, she studied kitchen and bath design from 2015 – 2016. Deslaurier welcomed her in 2016 and she has been helping clients ever since.
There is no better inspiration than simply learning about who my clients are and how they plan to use their kitchen. You can completely transform someone's life by giving them a space that functions and benefits them in every aspect.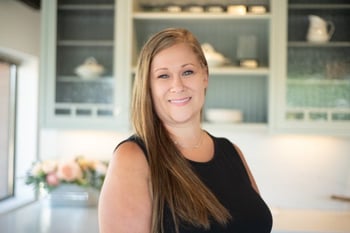 Vanessa Horwat
Vanessa has over 20 years of experience as a kitchen and bath designer and has worked on a wide range of projects for builders of all sizes, residential homes and commercial spaces. One of her favourite projects to date is the Ronald McDonald House. Her motivation comes from her relationship with her clients: she focuses on understanding their personal needs and style so she can guide them on their renovation journey – from making cabinetry selections to making décor and lighting decisions. Vanessa focuses on educating and empowering clients about how to maximize the functionality of a space while also giving them that 'wow' factor they are looking for. Her personal style ranges from modern to traditional to everything in between – she believes the magic is all in the details.
I love how every space – a new home or a 100-year-old home has it's different challenges. Making that space come alive through all of it's inherently unique details is the greatest reward

Vanessa Horwat
Meet the rest of our award winning design team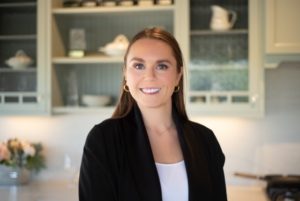 Alanna Wharton
Design Consultant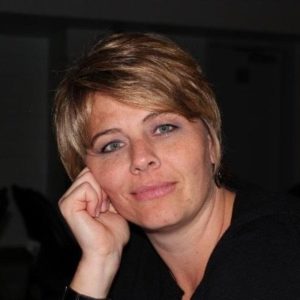 Wendy Williamson
Design Consultant, Builders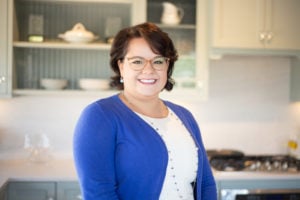 Victoria Preece
Design Consultant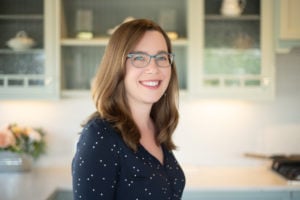 Amelia Mathieson
Design Consultant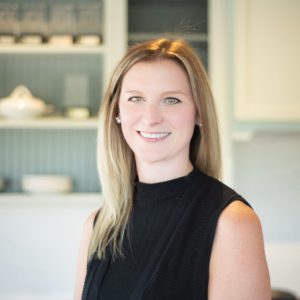 Amanda Menkhorst
Design Consultant, Builders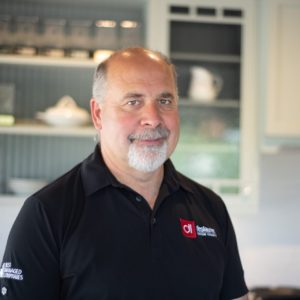 Kevin Rosien
Design Consultant, Builders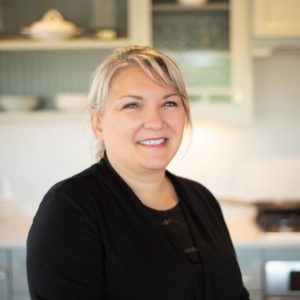 Adele Jacobs
Design Consultant, Builders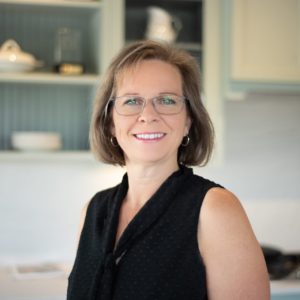 Kim Johnson
Design Consultant, Builders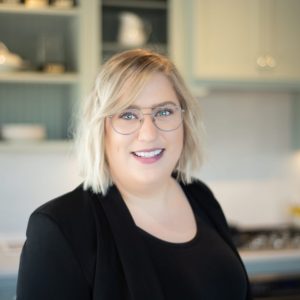 Anik Leblanc
Team Lead Design Support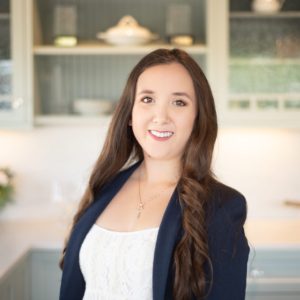 Ashley Fong
Design Support Specialist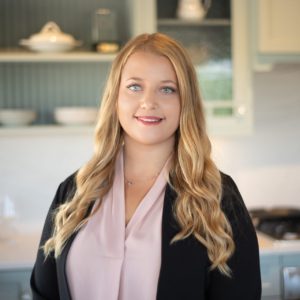 Holly Kerr
Design Support Specialist